Stop Polluting,
Start Saving!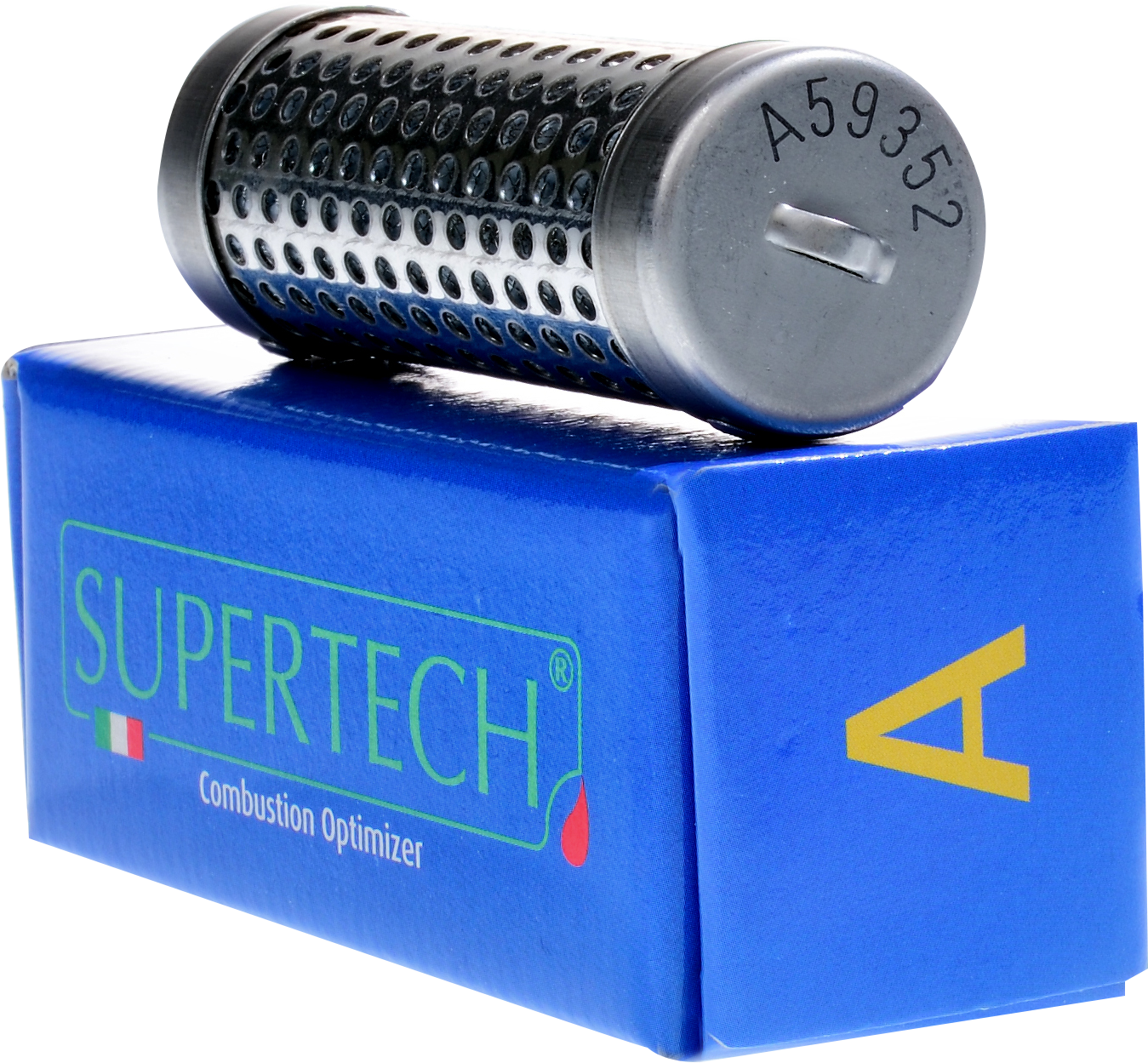 Transmamonal
A well made SAE J1321 test  can only lead to positive results.
The average economy, validated: 10,65%!
MINING NATIONAL OPERATOR
MINING NATIONAL OPERATOR
MAXIVA S.A de C.V
MAXIVA S.A de C.V

Grupo Transregio
Grupo Transregio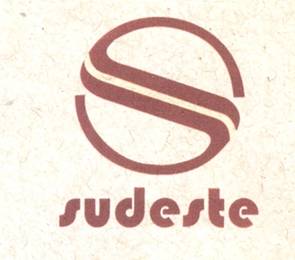 BRAZIL - SUDESTE - COLLECTIVE TRASNPORTS
Super tech has been installed on the whole fleet.
Tests were registred for one year and have pointed out the results indicated and undersigned on the reference.

Libertas Dubrovnik d.o.o
A fuel comsumption drop of 6% to 9% and lesser exhaust gasses of up to 55% were recorded.

PETROM
IZULAS
An excellent reference from Turkey.
Izulas URBAN TRANSPORTS of IZMIR – SMIRNE has already installed Super Tech on its first 528 vehicles and in the following months they will extend the installation to the whole fleet.

I.E.T.T
I.E.T.T. (Istanbul Elektrik Tramvay ve Tunel) is among the ten most important transport companies in the world. In 2004 they tested Supertech® on ten vehicles and obtained an average gas emission reduction of 40%; this was before the 'chimney sweeper'/cleaning effect had been measured, reaching reductions of up to 80%.
It must be emphasized that these satisfactory results would have been even more impressive if the company would have continued the test, as some of the vehicles had not in fact completed the 'chimney sweeper' effect. For example, while vehicle 85-244 registered a reduction of 80% after 14,797 km, vehicle 85-146 registered a reduction of 48% after only 9,005 km.
If the second vehicle drove a further 6,000 km the final reduction/result would  have been higher,  completing the 'chimney sweeper' effect.

CANKAYA BELLEDIYESI
CANKAYA BELLEDIYESI (Turkey)
Another reference obtained from CANKAYA BELLEDIYESI
A fuel saving of 7,98% is THE RESULT!

CONNEX
Connex Varsavia Sp. Z.o.o. (Poland)
Managed by Urban Transports of Warsaw.
The stated gas emission reduction of 58% would no doubt have been higher if the eight vehicles tested had continued until reaching a mileage of 25,000 km. Instead, the test ended after a mileage of 17,000 km.
It is stated that each of the eight vehicles tested were at least eight years old and had completed a mileage of at least 400,000 km; it can be estimated therefore that the carbon residue deposited throughout the exhaust system was high and a longer mileage would have completed the 'chimney sweeper' effect.

COMVERSE
COMVERSE (Israel)
Another reference obtained through Touriel (Sae j1321) test Protocol, by the  israelian company COMVERSE, world's leading provider of software and systems that enable multimedia network based, to improve facilities. The Company owns a fleet of 2000 vehicles circulating throughout Israel.
A fuel saving of 6-12 % is THE RESULT!!
TEHERAN
Urban Transport of Teheran (Iran)
Another reference obtained in Iran
A gas emission reduction of 14% is THE RESULT!!

RIMATUR
One of the most qualified passenger transport companies in the capital city of Paranà tested Supertech® for five months on eight buses, (four with Supertech® and four without,) through opacity measurements taken by FEPASC, a brasilian state authorized entity,   http://www.fepasc.org.br) and certified gas emission reductions of 42%. We emphasise that all these vehicles were less than four years old!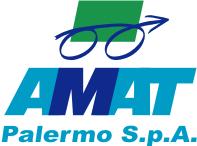 AMAT
AMAT, Municipalized Transport Company of the city of Palermo has taken  part of the famous European project "Car Free Cities" ( which involves 60 European cities with the propose to individuate new technologies which would fight the pollution of the urban areas) has installed Super Tech® on 50 line busses aged between 5 and 12 years old registering a gas emission reduction of over 50%.