Stop Polluting,
Start Saving!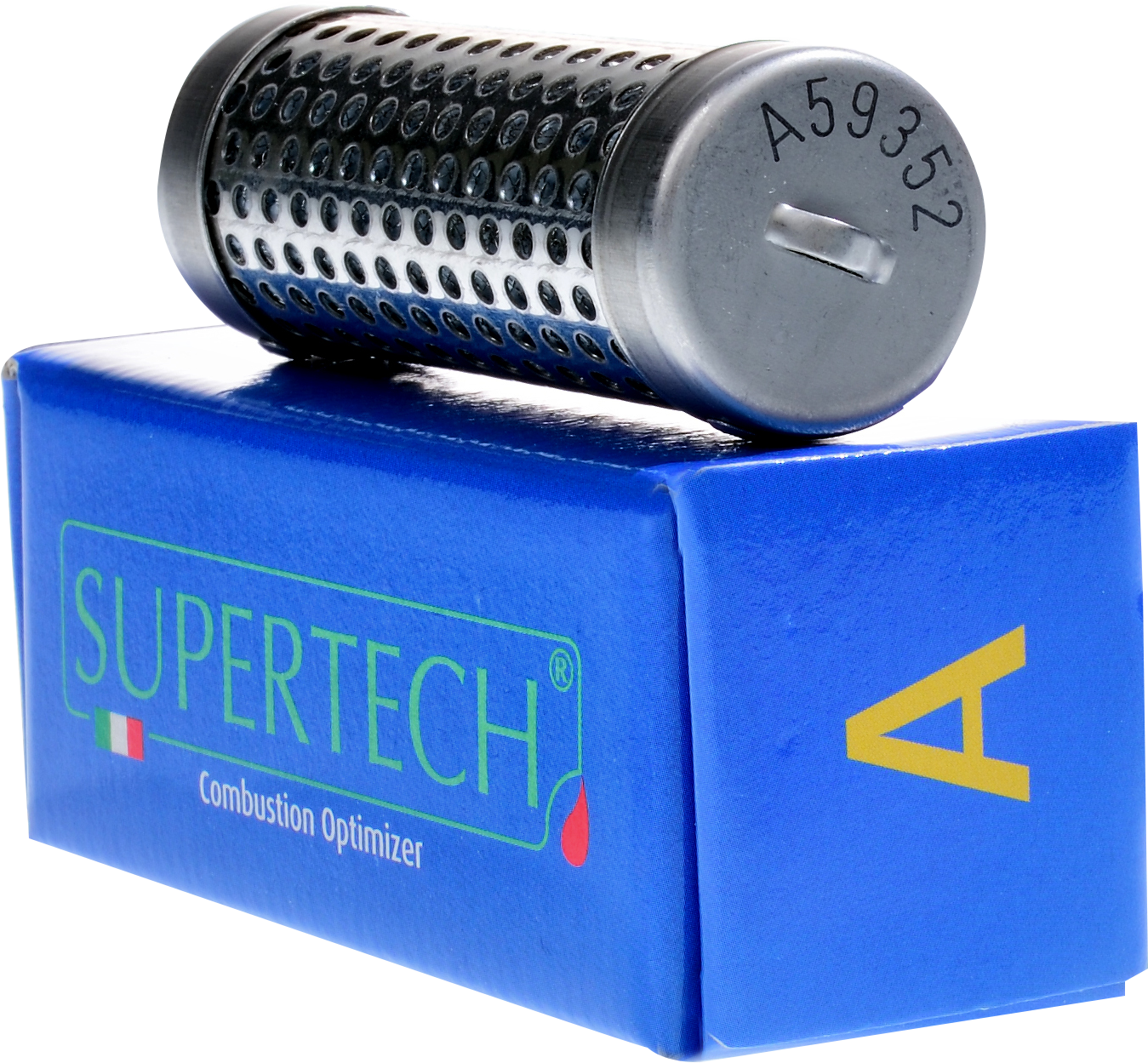 Genomma Lab
A decrease of 10.7% obtained on fuel consumption.
VIETNAM
Technical Institute Of Military Vehicles (Vietnam) Regarding gas emission test done, we must underline that the same tests have been done putting the pipe of the gas analyser at the end of the catalytic converter; if the gas analyser's pipe would have been put ahead the catalytic converter, as it had been done by the University of Cairo – Egypt, we would have obtained a higher percentage of gas emission reduction, the percentage realistically reduced thanks to the efficacy of our device.
The catalytic converter is infact a post-combustor, therefore it reduces the value of gas emissions. In conclusion if the pipe of the gas analyser would have been put ahead the catalytic converter the results of gas emission reduction, given by our device, would have certainly been higher, more visible and more realistic.
THE RESULT concerning fuel saving was of 10,95% !

MOSAVTOPROGRESS
MOSAVTOPROGRESS in Moscow has tested SUPER TECH obtaining a fuel saving between 8% and 14% in Laboratory and on road tests.

TÜV
After a six months' test, the german Laboratory TÜV of Lambsheim, has quantified a reduction of fuel consumption, in Laboratory (roll bench) of 11% and of 12,8% on road.
If you should be interested in receiving the whole and integral written communications, between EFS and TUV, you may request them directly to our General Management Department, where they are kept.

RETIMAQ
RETIMAQ (Regional Distributor of Volkswagen trucks) market leader company, born in 1977, owns one of the biggest machinery parks of the State of Paranà. Its core business is servicing to trucks, tractors, agriculture machineries, and automobiles.
The tests have pointed out both a fuel consumption reduction of 11% and a clear reduction in opacity.
The tests, as it may be read, have been brought ahead in laboratory, using and engine put on bench.

LACTEC
A very important TEST REPORT issued by the most important and qualified LABORATORY of all LATIN AMERICA: LACTEC (www.lactec.org.br) and in particular by EME (Laboratory of the Vehicles' Emission).
To understand the importance of such test it is necessary to underline that the emissions have been calculated in g/km as prescribed by the Normative 93/116 for the homologation of new vehicles! 
LACTEC is , infact, the laboratory in charge of gas emission limits control for NEW REGISTERED VEHICLES of RENAULT do BRAZIL!! This Laboratory is the only one equipped with a "Tunnel" that separates the gasses which are then weighed ! 
We, therefore, may state that our genius gives the single vehicle the possibility of respecting the limits of gas emission that will be fixed…….in 2009 (EURO 5) The test brought ahead in laboratory has pointed out the following reductions:
HC – 33,43% CO – 70,82% CO2 – 2,24% NOx -26,25% CH4 – 11,54%
Fuel saving was between 3% and 6%, which is ABSOLUTLY NOT BAD, considering that the tested vehicle was an EURO 4, registered in 2006, therefore having less gas emissions and less fuel consumption compared to older vehicles.