Stop Polluting,
Start Saving!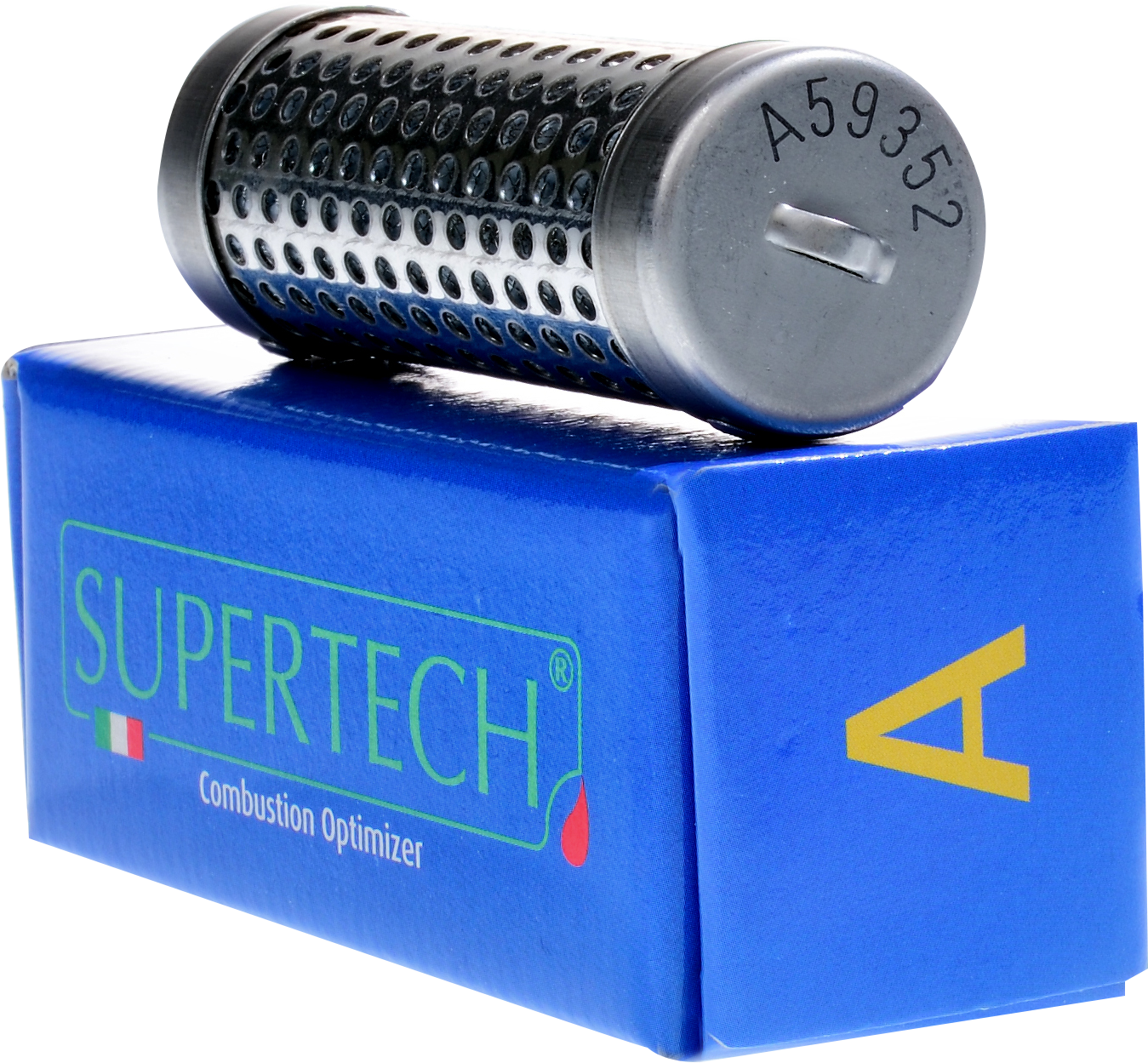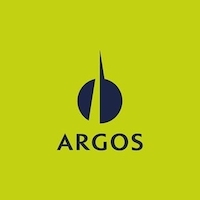 Cementos Argos
The analyzes carried out with field tests have yielded results of 9.5% fuel savings.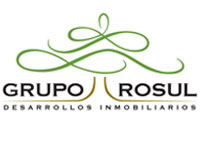 Grupo Rosul
The saving device SUPERTECH has generated a 10.40% saving in comparison with the period evaluated prior to installation.

Volcan Compañia Minera S.A.A.
Reduction from 17% to 48% opacity in their fleet
CAT-M5-160H
HEAVY EQUIPMENT CAT-M5-160H

SIMPLEX - BRASIL
The absence of uncontrollable variables, lead to  irrefutable  tests results!